Photographer
Jens-Christian Wittig
Germany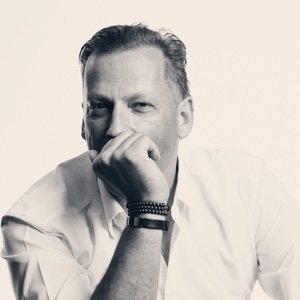 Quote from the Photographer:
Not only seeing something but also seeing it in advance, making something visible that was not visible in such a way before, is the meaning of my work.
The Meaning of the Photography
In his youth, Wittig constantly drew, painted and photographed. He studied landscape architecture, urban development in Dresden and fine arts in evening courses. Photographically, he was already on the go as a student und always experimentally on the lookout. More than 25 years ago, he started implementing projects as an internationally operating garden and landscape designer, urban planner and photo artist in Germany, France and Spain and later also in Russia and Arabia. Winning international competitions led him to China starting in 2001. Until today, Shanghai is his permanent workplace and shapes his projects and his artistic work as a source of inspiration. Weimar remains his home.